Uncompromisingly Delicious
Artisan Ice Cream
Today is the perfect day for our hometown, small-batch ice cream goodness.
At the Swanky Scoop ice cream shop, we proudly offer a wide variety of one-of-a-kind flavors that rotate daily. Come try our indulgent take on your old favorites like chocolate, strawberry, and cookies and cream. You'll also find creative flavor combinations that will delight and surprise you.
Headquartered right here in Woodinville, WA, our shop offers 12 dairy and 8 dairy-free ice cream flavors every day. Dedicated to bringing our community together, we are actively allergy-aware and strive to make ice cream accessible for everyone. Enjoy a scoop in a freshly baked waffle cone, or one of our delicious gluten-free waffle cones. Get a little swanky with a sundae, soda float, or a festive ice cream cake.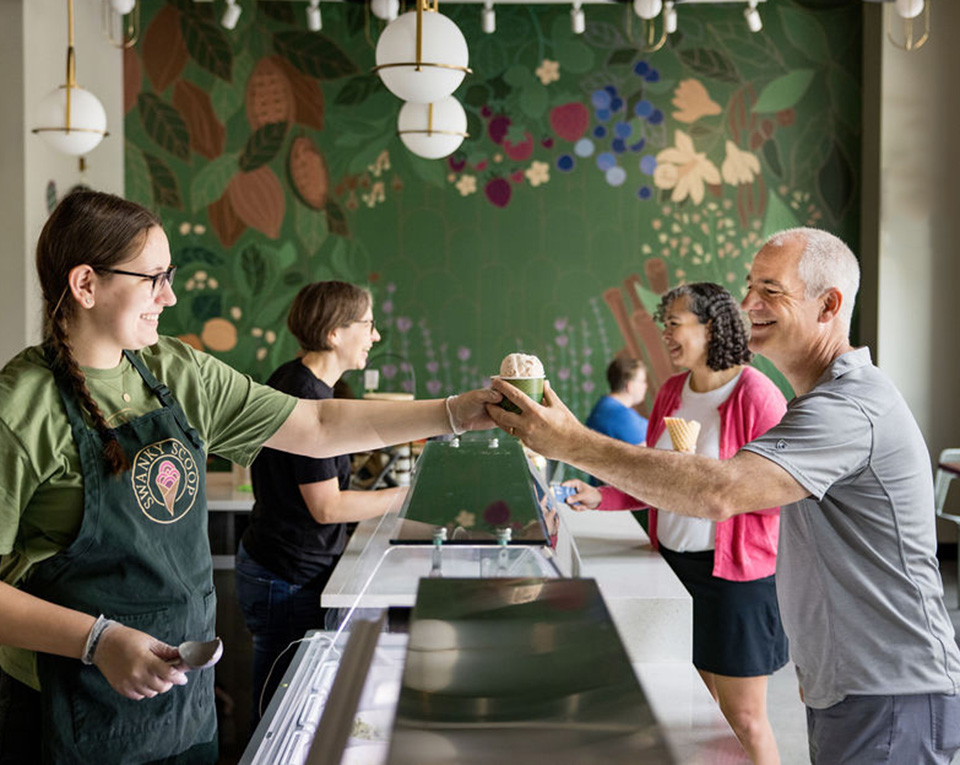 You can't buy happiness, but you can buy ice cream.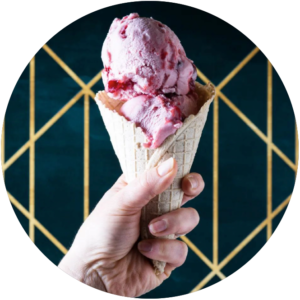 From classic favorites to creative combinations, our one-of-a-kind ice cream flavors will surprise and delight you.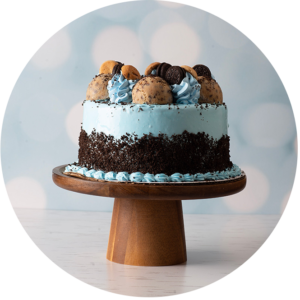 Always decadent and allergy-aware, elevate your celebration with a Swanky Scoop ice cream cake.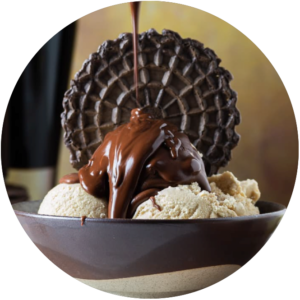 With our indulgent ice cream, we hand-craft ice cream sundaes, rich soda floats and freshly baked cookie sandwiches.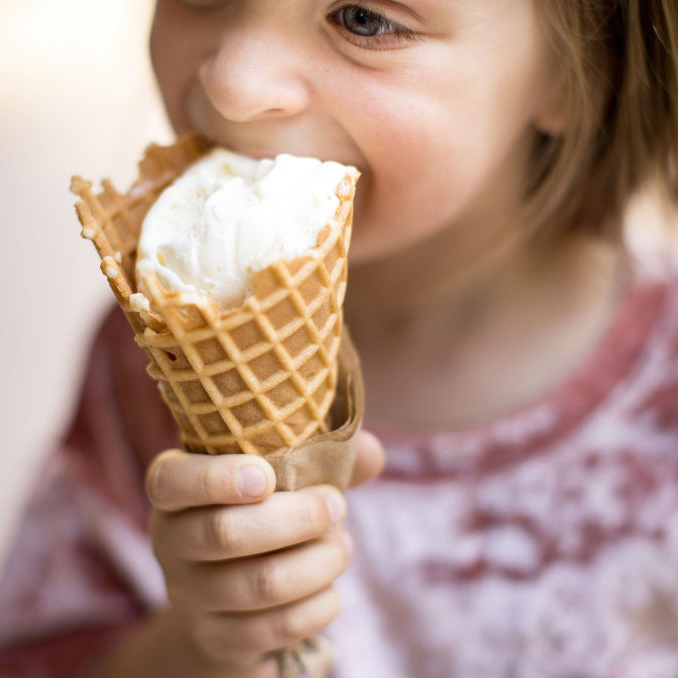 Allergy-Aware and Uncompromisingly Delicious
Swanky Scoop takes pride in creating artisan ice cream accessible for everyone. Whether you are dairy-, egg-, nut-, or gluten-free, we have delicious options for you. We even bake our own amazing gluten-free waffle cones, and keep our vegan flavors in a separate cooler case with their own scoops. At Swanky Scoop, the entire family can enjoy incredible ice cream together.
Come by for a scoop with us!
Monday: Closed
Tuesday: 12:00 - 8:00pm
Wednesday: 12:00 - 8:00pm
Thursday: 12:00 - 8:00pm
Friday: 12:00 - 10:00pm
Saturday: 11:00 - 10:00pm
Sunday: 11:00 - 8:00pm