Scrumptuous
Ice Cream Treats
Sundaes, Sandwiches, and Floats, Oh My!
At Swanky Scoop, we make ice cream treats that are accessible for everyone.  With our indulgent, allergy-aware ice cream we hand-craft ice cream sundaes, rich soda floats and freshly baked cookie sandwiches. Our cones and fresh baked goods are available in gluten-free options, so we can make sure all our friends enjoy our ice cream awesomeness.
Come by to see what we have crafted today!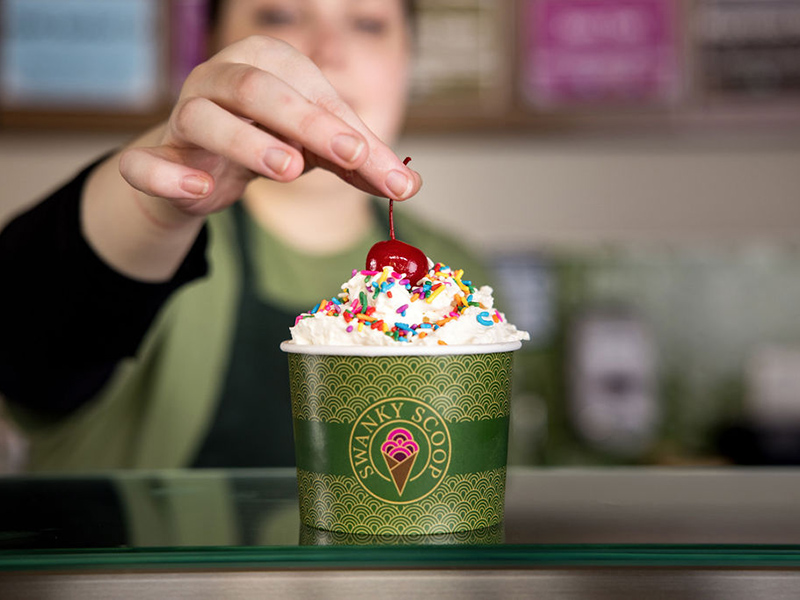 We make our Swanky Scoop sundaes with a scoop and a half of ice cream and any combination of toppings of you choose: hot fudge, caramel, salted caramel, sprinkles, cherries, and real whipped cream.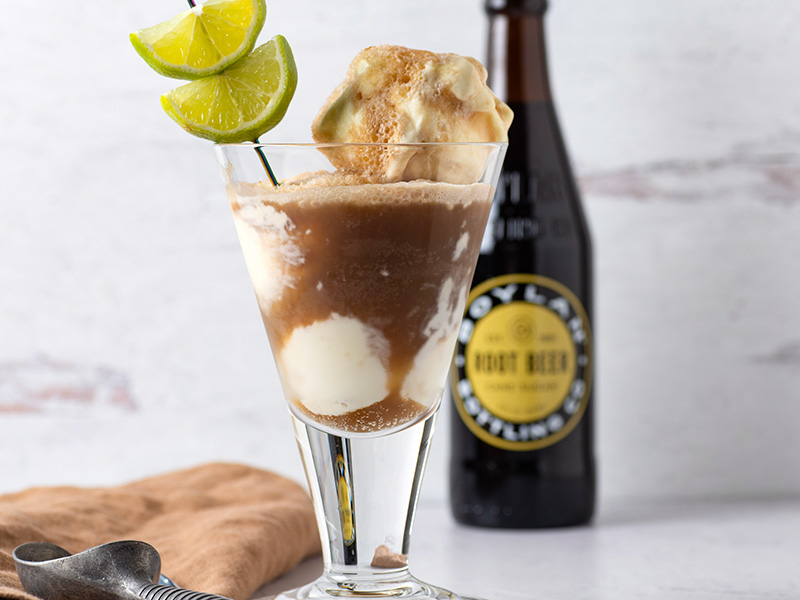 We combine your choice of ice cream and a fresh, artisan bottled soda. They combine for the perfect, refreshing frothy ice cream treat.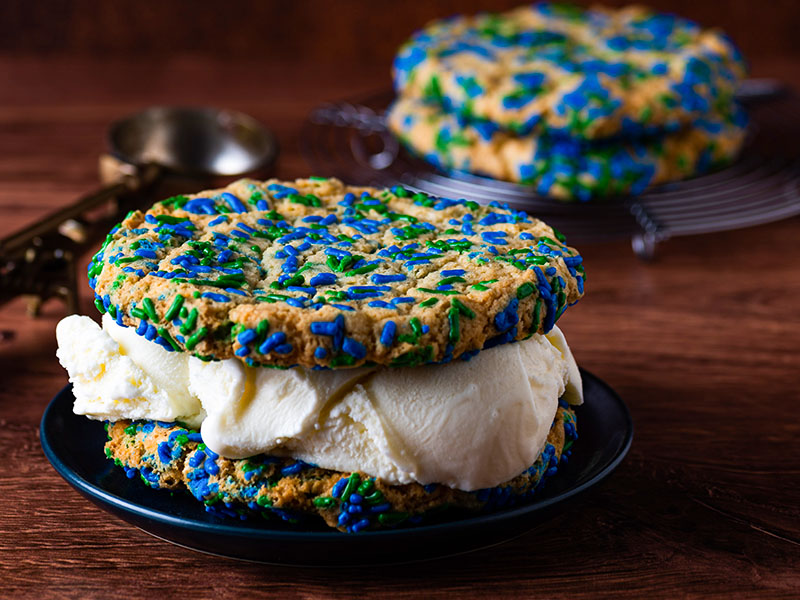 We pair two fresh-baked treats like cookies or brownies and a generous scoop of ice cream. We keep it fresh by rotating through our baked goodies recipes, but always have gluten-free and vegan options ready to go.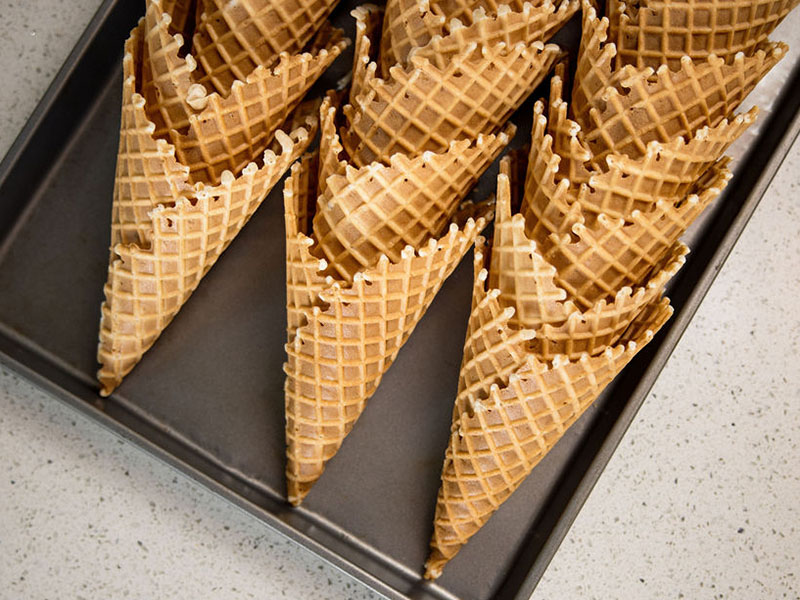 Freshly baked and rolled, our waffle cones are the perfect vessel for your scoop! Our regular waffle cones contain dairy, soy, wheat, and eggs. We also make gluten-free, vegan waffle cones, based on certified gluten-free oat flour, potato starch, and coconut milk.
Allergy-Aware and Uncompromisingly Delicious
Swanky Scoop takes pride in creating uncompromisingly awesome ice cream accessible for everyone.
Whether you are dairy-, egg-, nut-, or gluten-free, we have delicious options for you. We offer amazing gluten-free waffle cones, and even keep our vegan flavors in a separate cooler case with their own scoops. Explore all our vegan flavors and find your new favorite!
Come by for a scoop with us!
Monday: Closed
Tuesday: 12:00 - 8:00pm
Wednesday: 12:00 - 8:00pm
Thursday: 12:00 - 8:00pm
Friday: 12:00 - 10:00pm
Saturday: 11:00 - 10:00pm
Sunday: 11:00 - 8:00pm