Brightening up any occasion
Need some ice cream awesomeness for your next birthday party, corporate event or family celebration?  Swanky Scoop can bring our ice cream awesomeness to you.
With our ice cream cart, our friendly Scoopers are happy to delight your guests with several of our decadent, made in house flavors. We can bring pre-scooped ice cream cups, or a few tubs to be scooped on-site.  We are honored to be able to make your event uncompromisingly awesome.
Filling out our Catering Inquiry Form is the first step in booking Swanky Scoop at your event.  After you have submitted your form, we'll reach out to you to provide pricing and availability details.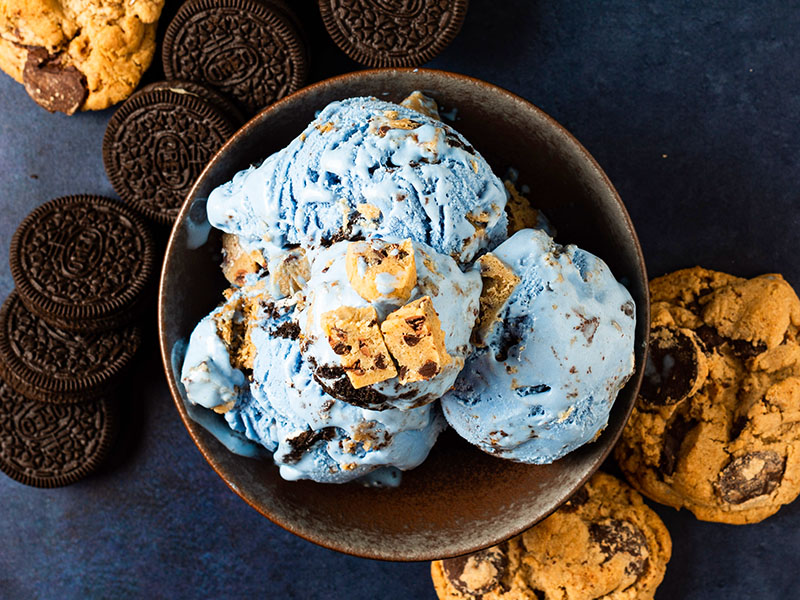 Come by for a scoop with us!
Monday: Closed
Tuesday: 12:00 - 8:00pm
Wednesday: 12:00 - 8:00pm
Thursday: 12:00 - 8:00pm
Friday: 12:00 - 10:00pm
Saturday: 11:00 - 10:00pm
Sunday: 11:00 - 8:00pm